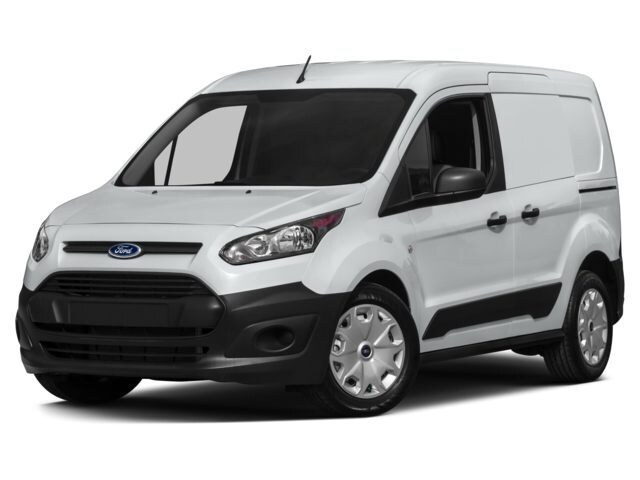 Alert On 12/16/2014 Congress passed a bill  increasing small business equipment deductions to $500,000


COME IN AND PURCHASE AN ELIGIBLE VEHICLE AT NELSON AUTO CENTER AND WRITE OFF 100%


Thanks to IRS Section 179 of the IRS tax code, many business that invest in new equipment will be able to write off up to 100% of these purchases on their 2014 IRS tax returns.
HERE IS AN EXAMPLE
When you buy a qualifying new truck for your business, the cost is an expense that can be fully deducted in the first year it is places into service. So whether you need one or more qualifying vehicles, a business can expense up to $500,000 worth in 2014.
IS THERE A CATCH?
The qualifying vehicle must be purchased and placed into service between
January 1, 2014 and December 31st, 2014
. It must be used at least
50% business, based on mileage the first year it is placed into service
.
WHAT IS THE URGENCY?
December 31st, 2014
deadline is approaching quickly.
ACT NOW FOR A FULL YEAR TAX SAVINGS!